News
Following Member and player feedback, the Junior Rankings system has been updated to one combined ranking, regardless of the player age, with boys and girls separated (Boys Overall and Girls Overall).

The calendar from July 2019 until February 2020 is agreed and confirmed dates are now here!

Cardiff once again played host to the BOURSE Welsh Masters Open, as the best veteran squash players from around the world congregated in the capital
Latest News
General News
Last weekend the Dutch Open Masters were held in Rotterdam, the Netherlands.
General News
Nov292018
Confirmed dates are now here.
General News
Nov292018
ESF have changed their database for managing and running events. Please read further for full details.
European Squash Federation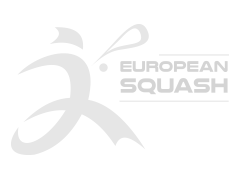 ESF - Slovenian Squash Association (SQZS), Ljubljana
01/02/2019 to 03/02/2019
Boys U13, Girls U13, Boys U15, Girls...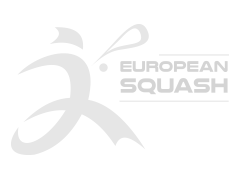 ESF - FRENCH SQUASH FEDERATION, Wambrechies
21/02/2019 to 24/02/2019
Bu13, Gu13, Bu15, Gu15, Bu17, Gu17,...